The world is full of options - and so is
Immersa
Global.
If you prefer to stay in a hotel during your language or cultural immersion program, we have a great network of beautiful and comfortable properties waiting just for you.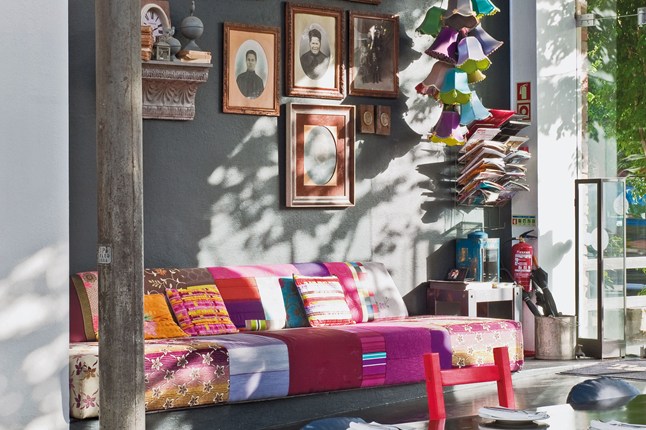 When you enroll in select programs, you'll be given the option to choose private or semi-private accommodations in a 4+ star hotel or a unique homestay experience with a local host family.
We'll be happy to go over all of your options to help you make the best choice based on your needs and program objectives.
If you have questions, please contact us.