Oh Darling, the Places You'll Go (and the People You'll Meet)!
One of my clients will embark on her year-long around-the-world journey in just a few days. It's been such an exciting process watching her dream literally blossom from a thought into a reality. So I decided to share these words with her and all the others who are following (or considering to follow) their dreams of exploring the world.
First of all, you're not crazy! If you ever doubt that, just remember that there are so many of us who've been through the exact same thing. This was me just a few years ago:
It basically states, "I've been thinking about downsizing and traveling the world for years, and I now finally have the courage to do it. I have no idea what this is going to look like, what I'll do, or even where I'll end up afterwards. All I know is that it has to happen. Oh, and by the way, feel free to join me if you want."
It was the single most life-changing decision that I've made so far. I gave up my comfortable life in Miami, FL to gain a life in the world. I saw amazing things, I learned a lot about myself, but most importantly I connected with people from every background imaginable. Even if we didn't speak the same language, with just a smile, a hug or a silly selfie, we connected on a level deeper than words.
Every person that I met shared a piece of their life with me and for that I'll be eternally grateful. Below you'll see some of the faces of the people who made my 14-month journey truly life-changing: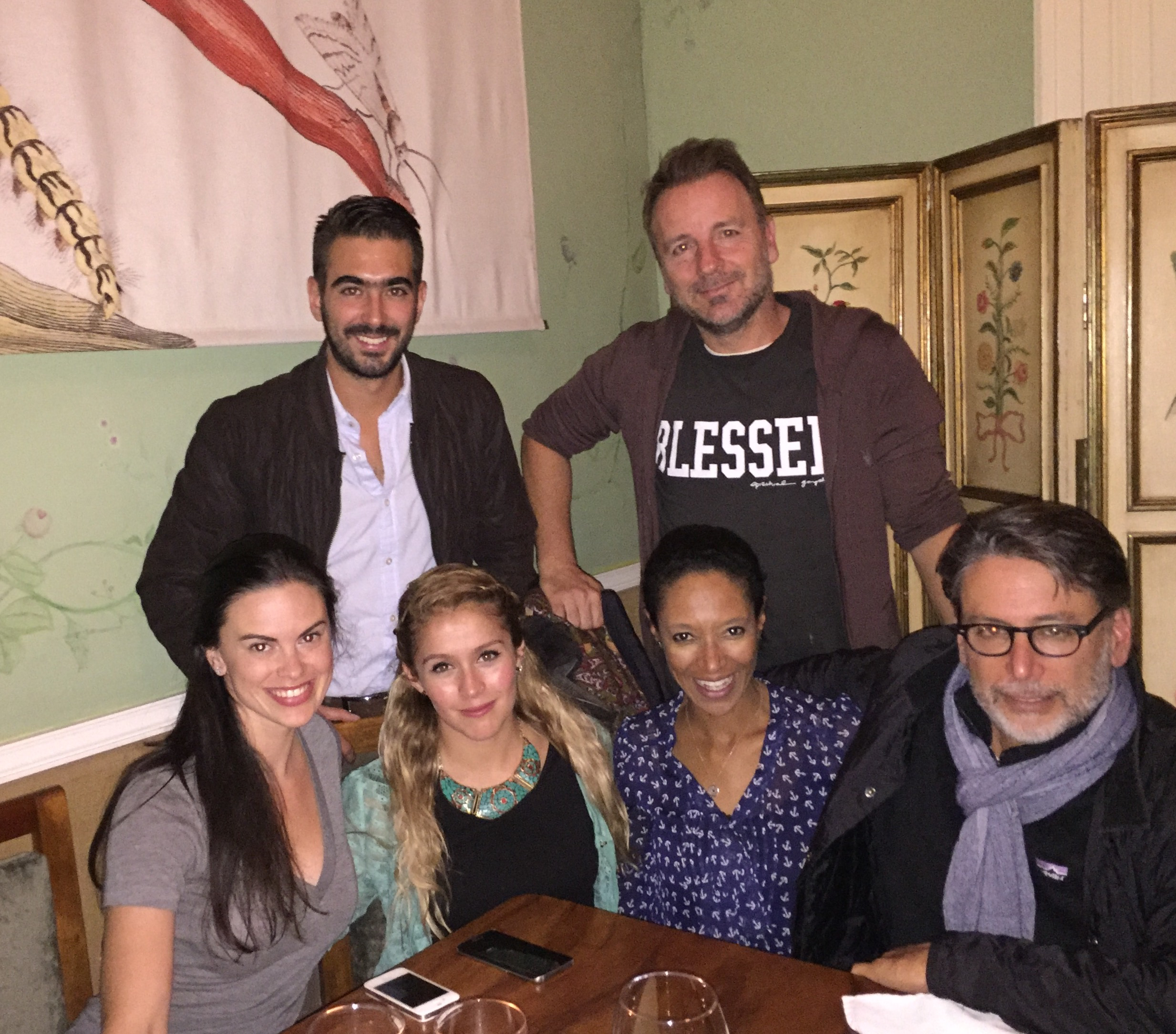 If you've been thinking about traveling the world, just do it and don't look back. If you're not quite there yet (or need more time to plan), create a goal and start putting things into motion starting today. You don't need to have all the details planned out because things will change anyway, trust me. Just get enough to get you started and know that you'll figure out the rest along the way (because you will).
If there's any advice that I could give someone right before they embark on their journey, it would be: "Solo travel is the absolute best teacher of life there is. It's not for everyone, so don't get disappointed when others just don't get it. Don't waste time trying to convince or explain anything. This is your life, not theirs. Understand and accept that things will never be the same after this experience. There will be some challenges, but as long as you follow your intuition, you'll be just fine. And if at any time you should need help, remember that there's a community of globetrotters around the world here to support you. You already know one of them."
Bon voyage!
Sheree M. Mitchell has traveled to 40 countries, lived on three continents and speaks English and Spanish (while currently working on Italian and Portuguese). In 2014, Sheree gave up her comfortable life in Miami to embark on an ambitious 14-month, five continent transformational solo sojourn around the world. Today she oversees Immersa Global and IG Scholar, two boutique firms that specialize in designing unique immersion experiences abroad for adults and students. Sheree also speaks publicly on transformational and immersive travel as well as serves as a travel coach in her spare time. Connect with Sheree and Immersa Global on Facebook, Twitter and Instagram: @immersaglobal